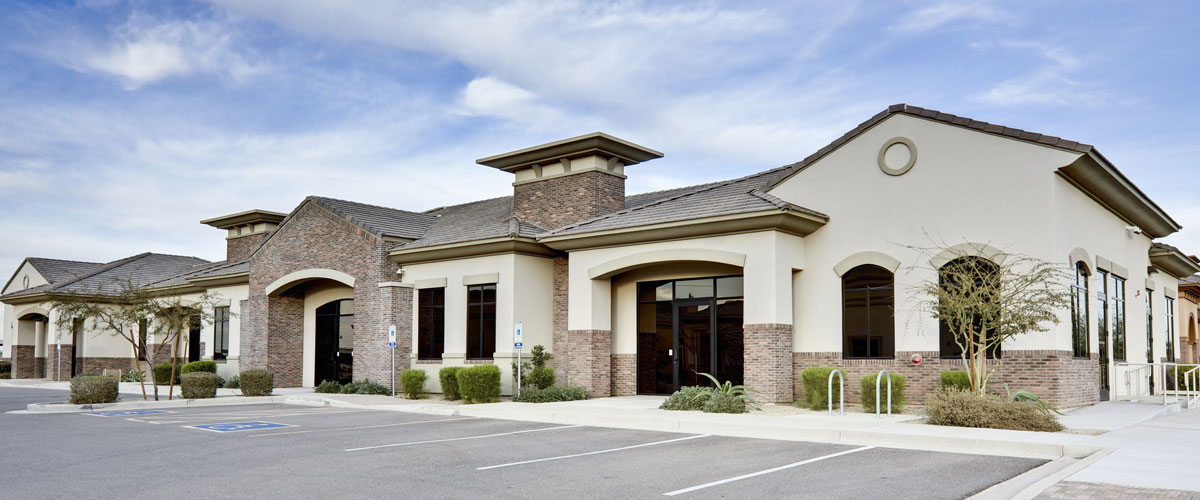 Why Hunter Modular?
The most experienced Project Management team in the industry.
The largest self performing, permanent, Union labor force. Our employees are the core of our company.
The latest project management technology exceeding industry and government requirements.
Excellent references and awards from numerous agencies.
A family owned business with morals, integrity and accountability. The owner is always available.
We stand behind our work. Hunter Modular Construction is known for quality and capabilities that are unmatched by any other company. We are proud to be the company that is called to execute projects nobody else can.